My Section

Hello Friends,
I am Abhishek Gupta




» My Guest-Book
» Contact Me





This site is best viewed in IE 5.0+ with 800x600 Screen Resolution
Thought of the day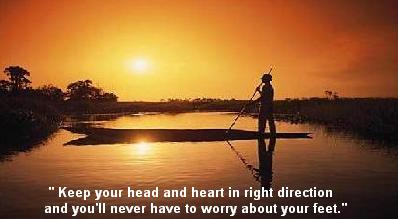 Welcome to my web-site!
This is not my official site, but I tried to make it interactive with full of colors to share the things online. Here you will get a lots of stuff for Information, Knowledge, Fun, Downloads, Code Samples and much more...

Please do not forget to add your words in my Guest-Book.

You can also help me to make this site more rich by sending your Stuff, Suggestions and Links through my E-mail.



* Some Links may be unavailable any time due to modification.